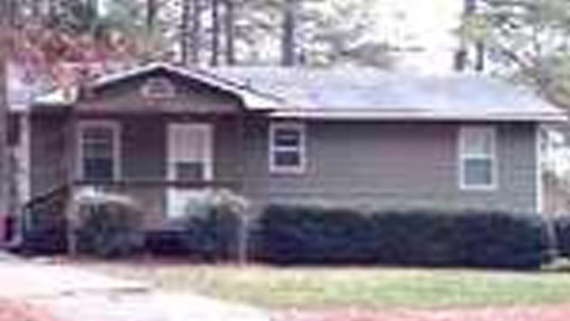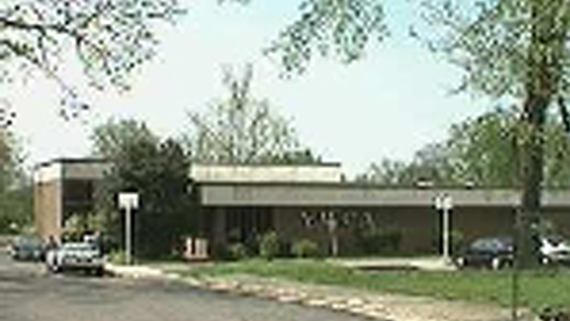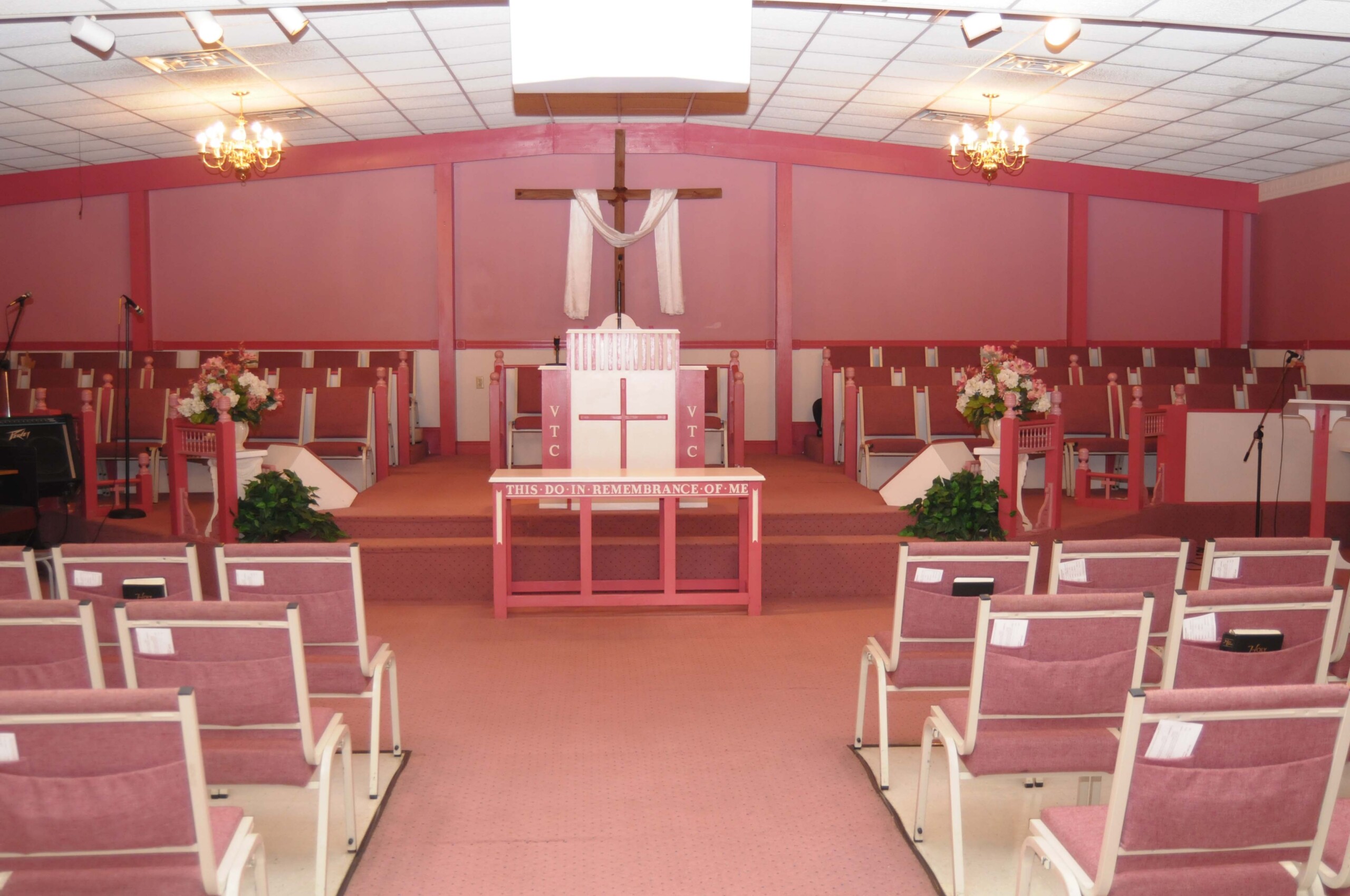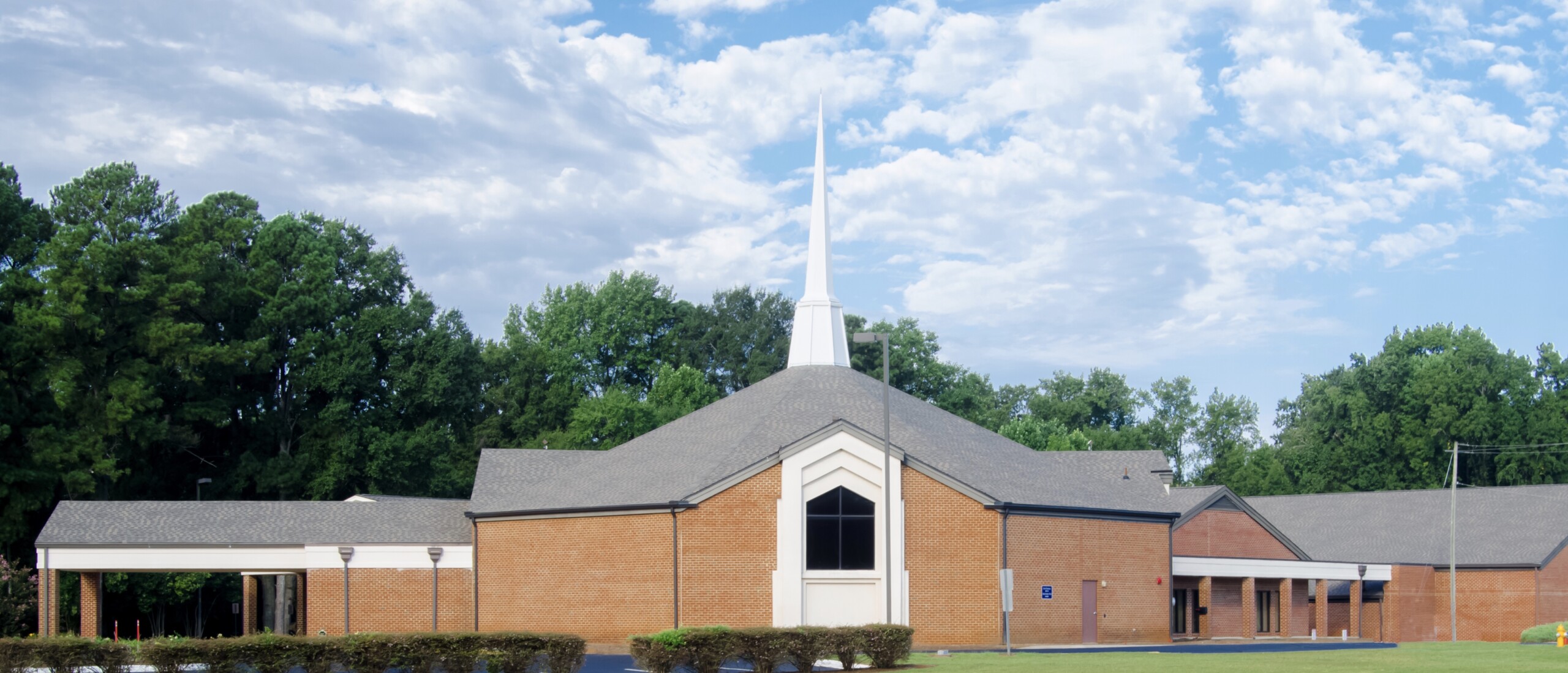 In 1986, the Lord gave Elder James P. Perkins, Sr. a vision for a ministry that is centered on Christ and focused on displaying God's love and grace to people. Elder Perkins' vision was immersed in prayer, and with God's leading and blessing Victory Tabernacle Church of Raleigh, Inc. emerged. Services were first held in the home of Elder Perkins and consisted of prayer and Bible Study.  This Bible Study was comprised of a small number of faithful and devoted members who committed themselves to the emerging ministry.
In preparation for this ministry, God opened doors.  In 1988, Victory began Sunday Morning Worship services and special evening services at the YWCA at 544 E. Hargett Street in Raleigh, NC.  We began our services in a classroom, moved to the Chapel and then to the multi-purpose room as the ministry continued to increase.  God faithfully blessed the ministry.  Souls were saved, membership increased, and Elder Perkins continued to seek the Lord's direction as he ministered to the people.  Victory held services at the YWCA for six years.  As the ministry continued to grow, God opened doors for Bible Study and special services at Mt Calvary Holy Church at 1014 Old Garner Road, Raleigh, NC. The late Mother Elizabeth Lewis was the church's Pastor during that time.  Seeing the grace of God upon Elder Perkins' life and recognizing the Spirit of God in him, Mother Lewis became an instrument in the will of God. Her love and kindness will always be remembered.
Elder Perkins asked the church members to seek the face of God about obtaining our own house of worship while doing outreach and evangelism. God made it possible for Elder Perkins to become aware of a vacant property at 328 W. South Street in the downtown Raleigh area.   We rented the property for two years, and then were offered the opportunity to purchase.  God allowed us to purchase the property, which was an answer to our prayer.  With faith, vision, creativity and hard work, Elder Perkins and the faithful men of Victory worked tirelessly to transform an auto parts warehouse into a welcoming house of worship that sat upon a hill. Victory held its first service in this facility on Resurrection Sunday, April 3, 1994.  To release back to God what He had given to Victory, a dedication service was held on June 12, 1994.
God greatly blessed our years at 328 W. South Street and the membership continued to increase. Our pastor envisioned a larger multi-purpose facility for the work of the ministry.  As we were preparing to build, little did we know God was planning to fulfill Deut. 6:10-11.  Pastor continued to seek the leading of the Holy Spirit and he waited on God's timing.
In January of 2020, God led Elder Perkins to call a time of prayer and fasting for God's direction in our next move. In the midst of a pandemic and a partially closed State, God blessed and in one business day, allowed the sale of the 328 W. South Street facility and the purchase of our current facility located at 1329 US 70 Hwy W, Garner, NC. Victory held its first in person service at this location on Resurrection Sunday, April 4, 2021.  In the words of one of Elder Perkins' daughters, Tasha, who summarized our journey this far: "From a Lane to a Road, from a Road to a Street, from a Street to a Highway."  God has ordained, blessed and favored Victory Tabernacle Church.
Through prayer and faith in Him, He truly has given us the VICTORY!